Discover more from Productive Flourishing
A newsletter and community for driven possibilitarians who are seeking full-spectrum thriving, hosted by award-winning, best-selling author of Start Finishing, Charlie Gilkey.
Over 33,000 subscribers
You Don't Have To Be Public About Everything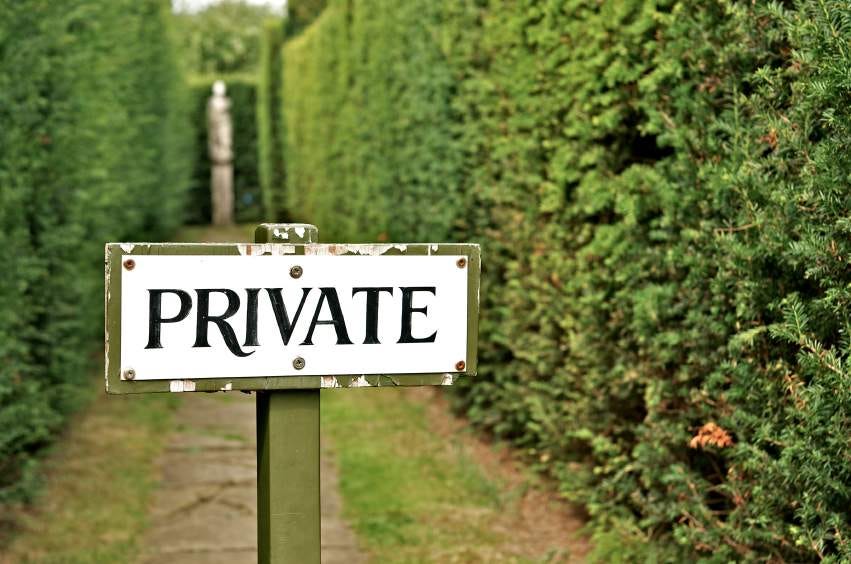 One of the things Tim Sanders  - one of my favorite speakers and mentors-from-afar - spoke about at SOBCon was the need for employers to give privacy back to their employees. There's now too much social pressure to share your hard private journey with the social world due to social media.
Given that both Angela and I have been so public about what we've been going through with her mental health battle, you might think I'd take issue with that. Nothing could be further from the truth.
We wrote about our journeys not to create a pressure for other people to share theirs, but, rather, so that people who have been going through those private journeys could see that, even though they may be doing it privately, they're not alone. And, should they want to share their journey, it can be shared courageously and received compassionately.
If you don't want to share so much of your lives with people, you can opt out of it. If you happen to have a very public business - as we do - you can still opt out of it. There's no need for you to add to the heap of troubles you're already working through by playing it out on the stage if that's not what supports you.
We can help others reclaim the privacy they might really need, too.
We can help people reclaim their privacy by being patient and good readers rather than needlessly voyeuristic and drama-seeking ones. We can show up and love our more reserved creators for the body of work they're producing just as much as we can show up and love the people whose body of work is their leadership around radical transparency. We can make room for people to show up however they are, rather than how our sometimes unconscious social pressure dictates they be. Remember: we build the web. (Click to tweet - thanks!)