Discover more from Productive Flourishing
A newsletter and community for driven possibilitarians who are seeking full-spectrum thriving, hosted by award-winning, best-selling author of Start Finishing, Charlie Gilkey.
Over 33,000 subscribers
We're Enrolling For Our Third Lift Off Retreat - Are You In?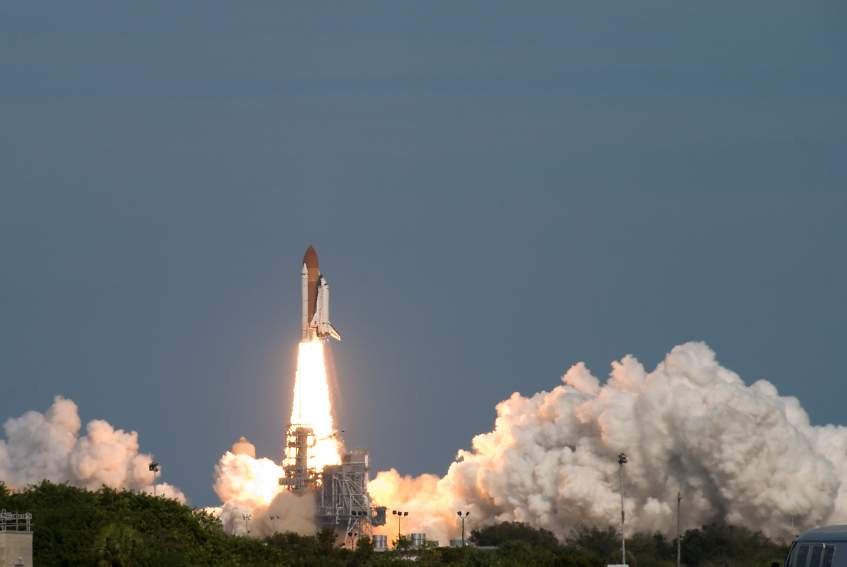 You know what they say about the third time - it's a charm!
Pam Slim and I are at it again. Our third Lift Off Retreat will be in Phoenix from February 17th - 20th, 2011. This program is for creative entrepreneurs who want to take their business to the next level and are ready for some live, hands-on, and hearts-open help.
It's a bit of a homecoming since that's where we started these, and, at the same time, I'm excited to see what unique entrepreneurial fireworks will emerge from this one.
Each Lift Off has been different, but we have a program that delivers results for our participants. We review it every time to figure out what to keep from the previous program, which of the new tweaks worked well, and what to change to make it even more effective for the next time. Rather than getting the rehashed program, each program is different and a little better than the last.
Furthermore, there's now a nice Lift Off community established. This is one of the best parts of the program.
One of our recent participants, the talented, affable, and savvy Mr. Pants, said this a few weeks after he went to Lift Off #2:
Since Lift Off, I've made more than double what I invested in the retreat as a direct result of people I met there, referrals, and cool people from the first Lift Off group.
Now, that wasn't my intention. I didn't attend Lift Off to go trolling for new business. But it happened. And I wanted you to know because you should know that the work you do makes a positive difference.
THANK YOU! Again. I look at that email every once in a while because it says more about why I do what I do than almost anything I could say or tell myself.
If you want to get more info and see more people tell you what Lift Off program is all about, head on over to the page for the Lift Off Retreat. We already have a few people enrolled and we'd all love to see you there.