Discover more from Productive Flourishing
A newsletter and community for driven possibilitarians who are seeking full-spectrum thriving, hosted by award-winning, best-selling author of Start Finishing, Charlie Gilkey.
Over 33,000 subscribers
Steer Through the Skid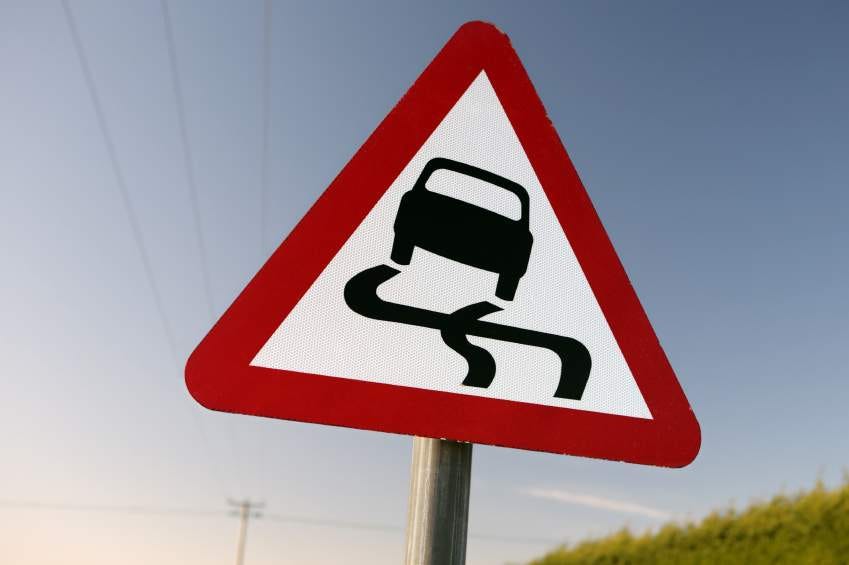 When you're driving on ice and your vehicle starts slipping, one of the worst things you can do is slam on the brakes. The counter-intuitive but right course of action is to continue to steer through the skid, keeping your wheels going enough that they can grip and get you back on course.
What's true for ice skidding is true for many of the trials we face.
People who dig in and steer through the skid of Stage 3 in their business get to the success on the other side. People who are willing to embrace the discomfort of a sweaty conversation with their loved ones get to experience the true love and openness that's hidden behind walls of protection. If you're fighting the right battle, you don't win by letting up when you start catching hell, as those who succeed are those who hang on just a little longer than everyone else - as Mark Twain once said, "it's not the size of the dog in the fight, it's about the size of the fight in the dog." (Click to tweet - thanks!)
Whatever the Dip may be, if it's the course you need to be on, you've got to steer through the skid. This is not a recommendation of recklessness or negligence or total delusion; it is a reminder to not check out too early.
p.s. Most of the time, steering through the skid looks like reconnecting with your purpose, simplifying, changing expectations, and just getting it done. (Simple does not equal easy.)