Discover more from Productive Flourishing
A newsletter and community for driven possibilitarians who are seeking full-spectrum thriving, hosted by award-winning, best-selling author of Start Finishing, Charlie Gilkey.
Over 33,000 subscribers
Let's Rise Up Together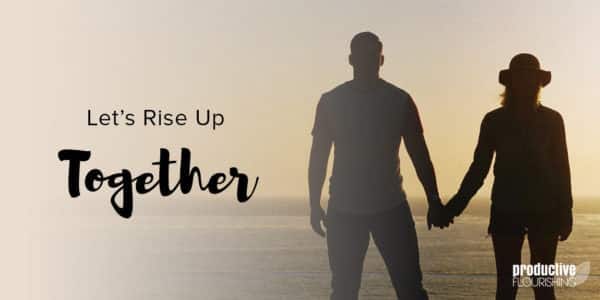 This song speaks to me in a deep way right now. I think it's a message we all need to hear. That we will Rise Up. All we need is hope. And for that we have each other.
There is a lot that is unknown. A lot of pain in the world; a lot of uncertainty and fear. But, let there be hope, as well.
I hope this song will give you a bit of inspiration, as it has for me, and remind you that we are in this together and you are not alone. Let's Rise Up Together.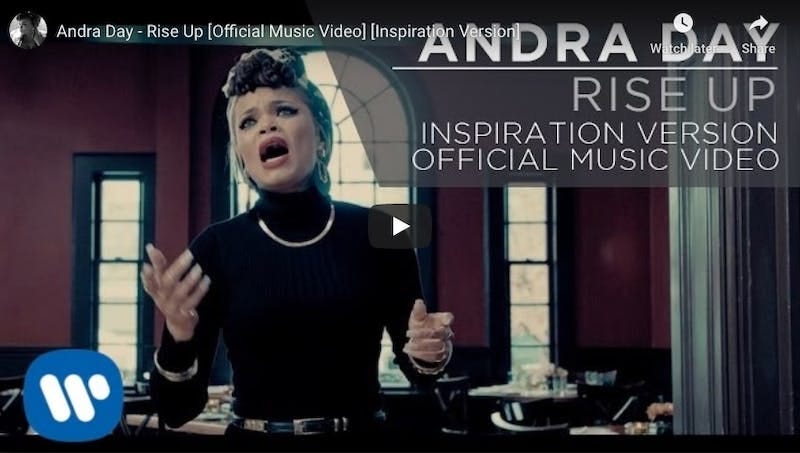 Rise Up – Andra Day
You're broken down and tired Of living life on a merry go round And you can't find the fighter But I see it in you so we gonna walk it out And move mountains We gonna walk it out And move mountains
And I'll rise up I'll rise like the day I'll rise up I'll rise unafraid I'll rise up And I'll do it a thousand times again And I'll rise up High like the waves I'll rise up In spite of the ache I'll rise up And I'll do it a thousands times again For you For you For you For you
When the silence isn't quiet And it feels like it's getting hard to breathe And I know you feel like dying But I promise we'll take the world to its feet And move mountains We'll take it to its feet And move mountains
And I'll rise up I'll rise like the day I'll rise up I'll rise unafraid I'll rise up And I'll do it a thousand times again For you For you For you For you
All we need, all we need is hope And for that we have each other And for that we have each other We will rise We will rise We'll rise, oh oh We'll rise
I'll rise up Rise like the day I'll rise up In spite of the ache I will rise a thousands times again And we'll rise up Rise like the waves We'll rise up In spite of the ache We'll rise up And we'll do it a thousands times again For you oh oh oh oh oh For you oh oh oh oh oh For you oh oh oh oh oh For you