Discover more from Productive Flourishing
A newsletter and community for driven possibilitarians who are seeking full-spectrum thriving, hosted by award-winning, best-selling author of Start Finishing, Charlie Gilkey.
Over 33,000 subscribers
Beyond Productivity: Living From The Inside Out (Episode 5)
The High Cost of Productivity
In Episode 5, Andre, Dustin, Sara, Duff, and I discuss why people are drawn to productivity, as well as whether there are some costs to productivity. This is the first part (of two) of this conversation.
In this episode, you'll hear about...
What people get out of productivity

Why productivity is not really about doing more

Why it's important to make it all work

What the Productivity Uncertainty Principle is

How and why you can multitask on some things but not others
This Episode's Panelists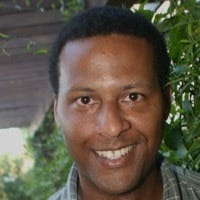 Andre Kibbe is the author of Tools for Thought, a blog that explores productivity, creativity and thinking, with an emphasis on the infamous Getting Things Done (GTD) methodology. By day, Andre works as a freelance technology writer based in Los Angeles. He can be reached at akibbe02 AT gmail DOT com.
Dustin Wax is the project manager at Stepcase Lifehack. He is also the creator of The Writer's Technology Companion, a site devoted to the tools of the writing trade. When he's not writing, he teaches anthropology and gender studies in Las Vegas, NV. He is the author of Don't Be Stupid: A Guide to Learning, Studying, and Succeeding at College.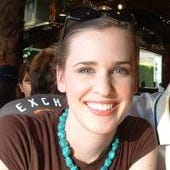 Sara Pemberton is the author of On Simplicity, a blog about creating a happier, easier, more enjoyable life for yourself by focusing on simplicity. She has a background in writing and education; she approaches personal development from a deconstructionist perspective. She can be reached at sara AT onsimplicity DOT net.
Duff McDuffee is the author of Precision Change, a blog that deconstructs personal development and features a podcast interview of David Allen. Duff coaches people and helps them dissolve internal "resistance" with a gentle, powerful process called Core Transformation. Follow him on Twitter: duffmcduffee.