Discover more from Productive Flourishing
A newsletter and community for driven possibilitarians who are seeking full-spectrum thriving, hosted by award-winning, best-selling author of Start Finishing, Charlie Gilkey.
Over 33,000 subscribers
Addicted to the Pulse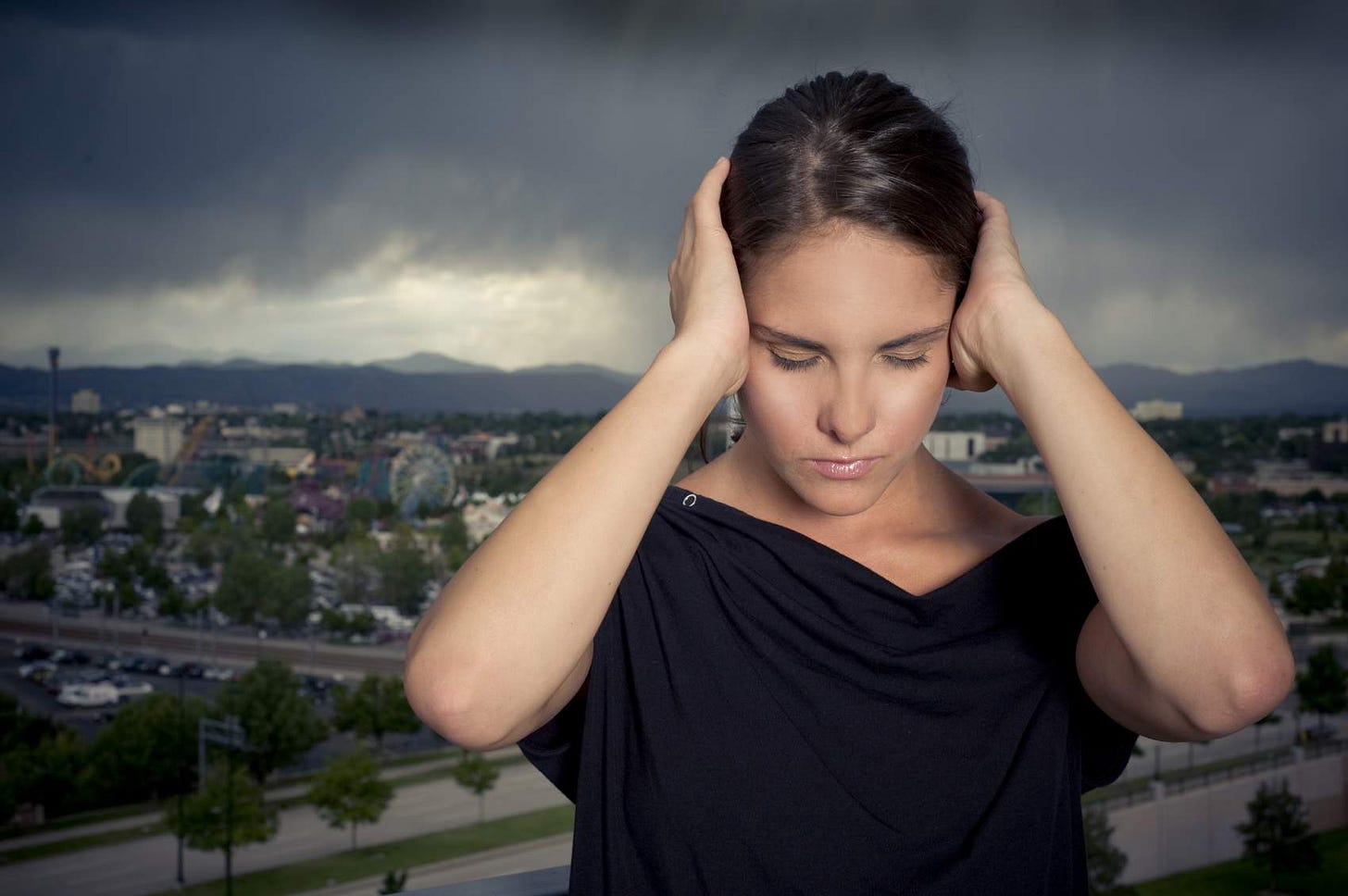 So many of us are addicted to the pulse.
We're either actively engaged in monitoring all the social media hubs or we're wondering if something's happened there.
We don't really want to spend a lot of time on the cell phone, but we carry it around with us religiously just in case something happens.
We follow the news, despite knowing it'll be a train wreck and the Charlie Sheen show, just in case we miss out on something important.
All those blips, updates, and bytes are the pulse of a society moving faster than it can process. We're addicted to hearing it - and being a part of it.
A friend of mine just mentioned he needed a vacation on a secluded beach with no cell phone or Blackberry service. He's in a high-paced, high-stress job where there's an not-so-implicit expectation that he'll be available 24/7. And no, he's not a doctor.
I know he's tired. I know he needs to disconnect. I heard him on that and suggested the heretical thought that he leave the Blackberry at home. It's the simple and obvious choice, but it's one that won't happen. And, even if it did, he'd spend most of the time wondering about the pulse.
People will think I just don't understand - I do. I also don't mean to say that I'm much better in that. Sure, I leave my iPhone at home most of the time, but there are far too many times that I come home and very quickly check-in to the pulse. Just in case.
Ironically, a decade ago, I didn't have a cell phone. I held out until 2004, and the chief reason I got it was because I had a job where hours mattered. Missing a call from my commander about our mobilization - state or abroad, imminent or not - mattered, as I had people to contact and arrangements to make. Were it not for that, though, I may have held out much longer.
Somehow, since people know we're all theoretically connected to the pulse, there's an expectation that we should be practically connected to the pulse. There's a pressure to answer someone when they call your cell phone merely because they are calling - to not answer is rude. There's also a pressure to respond to them quickly merely because they called you.
Resisting the pulse is now conflated with resisting people. To not be connected is to shirk our social responsibilities. What if something happened? What if somebody needed you?
What if we need some time to ourselves? What if we need some time in a pulse-free sanctuary where we don't have to actively manage the pulse?
There has always been a pulse, but the blips spanned days and weeks rather than hours and minutes. We had enough space to breathe, smile, connect, relax, and live in-between them. When we gained abundance, we lost our own expansiveness.
And, to be clear, the pulse bears a lot of good things, too. Most of our discoveries and connections come from the pulse. Like ice cream, too much of the pulse at once is a bad thing.
I can't ask you to resist the pulse - I know too well where that will go. But I can remind you that it's okay to take some time for yourself and to be intentional about the expectations you accept and the boundaries you set. Choosing to remain too addicted to the pulse is a choice just as much as pulling back from it is, and if the consequence of addiction is losing yourself, choosing to remain too addicted is choosing to lose yourself.
What bits of the pulse can you step away from for a bit? How will that extra space benefit you? (You're worth it.)